On Vaycay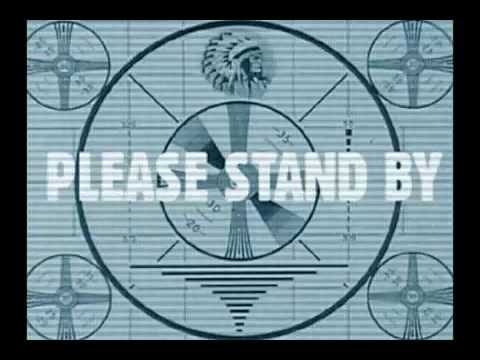 Hey gang, Morning Show is going away for a little while.
We'll be back!  No biggie!  But things are nutty these days, so we'll be on hiatus until sometime in the summer.  We'll keep you posted, mainly through use of the very blog you are reading right this second.
Also, we realize we completely dropped the ball on letting you know about this before last night, which would have been a show night, and we heard some people showed up expecting to see us and ended up being totally bummed instead.  Please let us know if you were among these people and we will make it up to you the most!
Thanks for everything and we'll see you soon, bro dawgs!