No Morning Show Tomorrow Night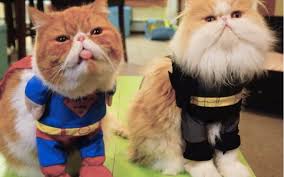 Well, when we promised you info about this week's show in the last post, this isn't the info we'd hoped to bring you.
Unfortunately we had to cancel this month's show, due to a perfect storm of evil forces conspiring against us.  Yeah, we're bummed about it too.
We'll see you back at the PIT in March!  Thanks for being you.